We all use technology to improve our lives and to accomplish more. Periodically I will share technology that I find helpful.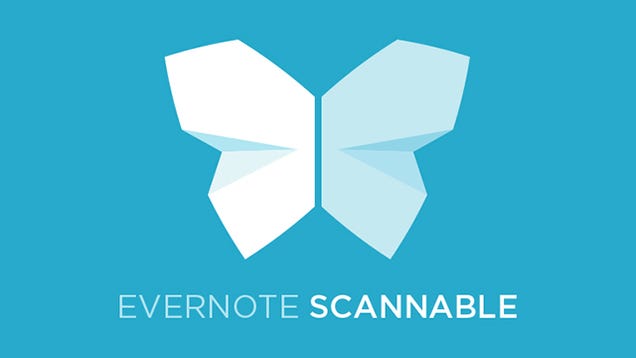 I want to start with a phone app that I use several times per week. Let's put this in the category of clutter-buster. I constantly fight a battle with paper and clutter. This battle is waged in both my personal and business life. Evernote has been a staple of my life for several years now. If you do not use Evernote, that needs to be at the top of your list.
Once you are using Evernote and begin to realize all of the amazing ways it can help you organize your life, you will want to add to it all types of documents. Evernote's mobile app does allow you to access your phone's camera, but this has never worked very well for me.
Scannable solves that. I want to thank my wife's, cousin, Chris Towle, for telling me about Scannable. It is a simple app that works beautifully. I use it to scan business cards, receipts, printed obituaries I want to keep , etc. The types of documents you can scan are unlimited. Once scanned, you can send the scanned documents in several ways:
Email
Evernote
Camera roll
Text message
Export
Export to Apple iCloud
Post to social media (Facebook, Twitter, etc.)
Scannable is available for Apple iOS only at this time. If you are an Android user, you can use Evernote's native scanning capability. Perhaps you have found a better solution for Androisd? Use the comments below to tell us which scanning app you find the most helpful.