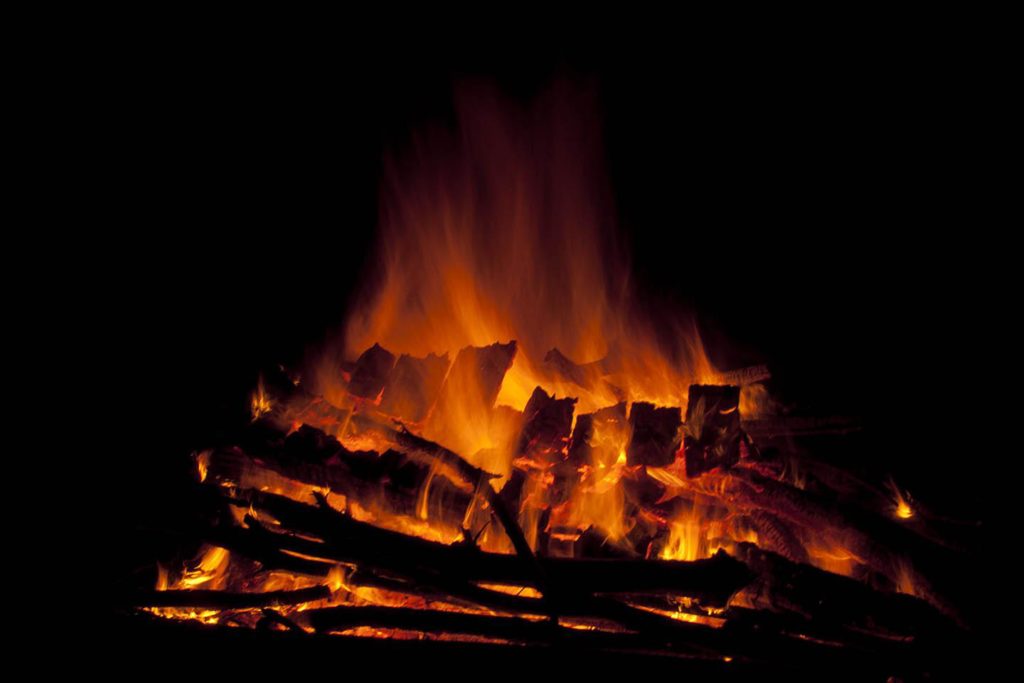 Ideas are portable and easily shared. In a recent conversation with my friend, Coach Deborah Newkirk, I repeated the familiar refrain: "I've got too many irons in the fire." This idiomatic expression comes from the days when blacksmiths had literal iron bars in literal fires. We now use it to mean "I am really busy." Deborah shared something that her friend Dr. Jerry George said to her (see how portable ideas are?). Since I did not hear it directly from him, I will offer this as a paraphrase. I am not even sure of the context in which he said it to her, but here it is:
When you have a lot of irons in the fire, don't be afraid to add more irons. Accept the blessing. – Dr. Jerry George
That resonates with me. Even though I do have a lot on my plate, I need to adjust my attitude a bit and remain open to new opportunities and blessings that come my way. The "too many irons" mindset can become an excuse for not doing something that matters. It may also prevent me from accepting a tremendous new opportunity.
The new approach I plan to adopt is to not be afraid of all of the irons I have heating, but rather to attend well to them while being open to even more irons. Now, not every iron is as important as the others at any given point in time. I may need to focus on some more than others at this moment, but they are all a blessing.
Having a lot of irons in the fire is a very good thing.
If you don't believe me, just ask someone with nothing to do.