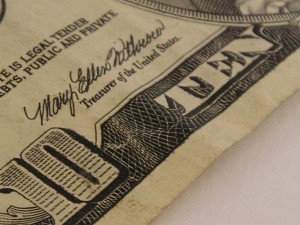 This is graduation season. A lot of freshly minted graduates are streaming out of our colleges, high schools, and technical programs. A lot of new graduates are looking for their dream jobs.
How do you find your dream job?
I want to share some insight from a good friend of mine named Bill Martin. Bill is an octogenarian with a lot of wisdom. If I told you his entire career history you would be amazed at this man's success. If you could meet him, you would be amazed by his humility and charm.
He recently spoke to engineering graduates about how to find their dream jobs. Here it is in all its wisdom and simplicity:
Get a job. Work hard and do great at it.
Get a better job. Work hard and do great at it.
Keep repeating this until you…
Get your dream job.
I sort of understood this when I was young. I did not expect to have a dream job right out of the gate. I knew it was out there if I worked and produced value for my employers. A job well done leads to a recommendation and to advancement. The idea of an entry-level position is that you do not stay there long. It is simply where you enter.
In your pursuit of a dream job, don't forget to get a job and do really well at it. That will lead to good things.
Thanks, Bill!