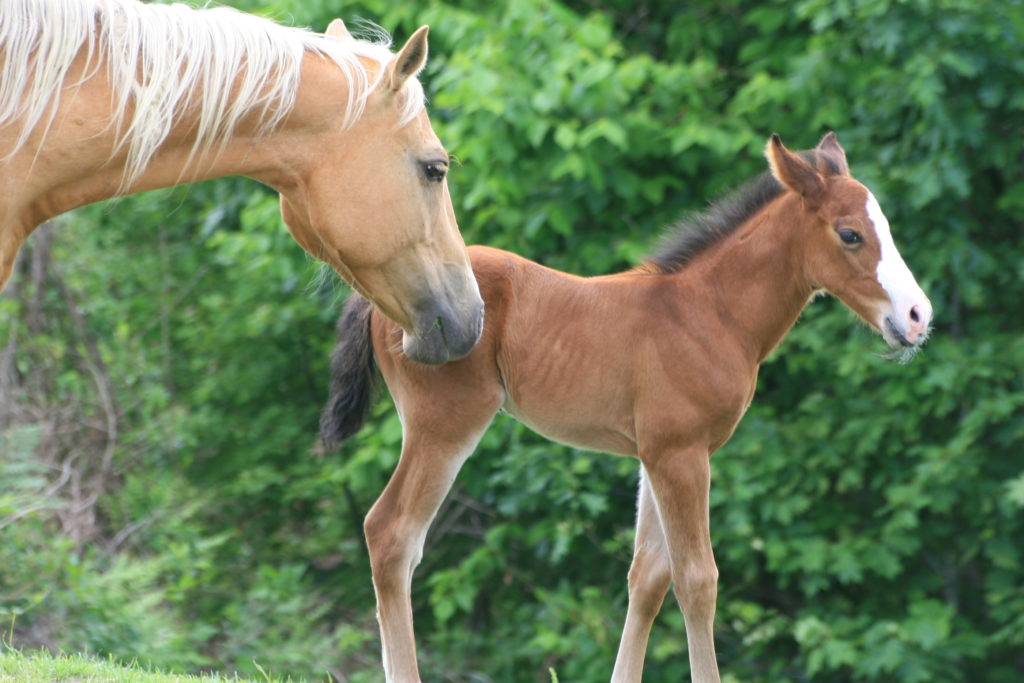 We have all seen it before. A naturally gifted athlete with tons of potential refuses to work to develop that potential, and he or she ends up wasting it. We had a guy like that on our team.
It is sad.
I find it easy to get judgmental about that guy and about others who waste their potential.
Yet, it occurs to me that I also have specific and unique talents, abilities, and background that create my potential. The real question is whether I am putting in the work to realize my potential? Am I living up to my potential or am I instead wasting it?
That is a challenging question to answer with total honesty.
I have come to believe that it is my ethical responsibility to live up to my potential and to achieve my ambitions. To do anything less is to waste what I have been given. To me, that would be unethical.
My family, my community, and my world are counting on me to contribute what I can and to be the best version of me possible. They deserve nothing less.
So how do I achieve my potential?
Dan Fogelberg's lyrics in "Run for the Roses" resonate with me:
It's breeding
And it's training
And it's something unknown
That drives you and carries you home
While he is talking about race horses, I find application there for us. There is nothing we can do about our "breeding," but the training and the "something unknown" is where we can reach our potential.
So, what is your potential? What is your responsibility with regard to it? What are you doing today to achieve it?